Passionate about Property
At Cultivate Property Investments we are excited to share our passion with our clients. We believe investing in property is a journey and we are committed to partnering with you on your journey. It's our commitment and discipline that sets us apart, our brand new business and aspiring young team offer a personalised service that ensures your experience in the property market is a successful one.
Where Culitivate Property Investments Began
With experience and strong relationships in the building, development and property investment industries our director Cameron Cullen created cultivate with the vision to inform and guide others into the property market.
Our Mission
Connecting a range of people into quality investment opportunities and building a long term portfolio into the future.

Our Brisbane Cultivate Property Investments team includes: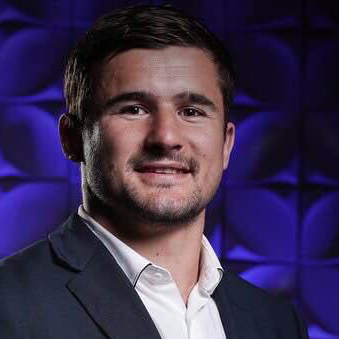 Cameron Cullen - Director
Cameron was raised into a family of builders in which he gained a lot of knowledge and a great understanding of the construction industry. After being introduced to the property market at a young age and developing a deep passion for it, Cameron saw the opportunity to be able to inform and guide others on their property investment journey and so Cultivate Property Investments was created.
On the weekends you'll find Cameron on the rugby league field. He has played 10 professional games in the NRL for both the Gold Coast Titans and Manly Sea Eagles. His work ethic and commitment to be able to make it to the highest level is something he is passionate about bringing to Cultivate Property Investments and the service we provide our clients.